Netflix's I Am Georgina is back with the next run. Well, the first season was a rollercoaster ride as it delved into the never-heard-before world of Georgina Rodriguez and Cristiano Ronaldo. But, the famous influencer promised I Am Georgina Season 2 would be a more dramatic and nerve-wracking season in the show's history. Well, the show was filmed last year before the couple decided to move to Saudi Arabia. So be prepared to see the madness and drama that happened amid the biggest decision ever. Keep reading to know more.
Spanish reality TV series I Am Georgina explores the life of the famous Instagramer and Cristiano Ronaldo's girlfriend, Georgina Rodriguez. The reality show is a deep and emotional portrait of the model, mother, influencer, dancer, and entrepreneur—the woman behind the stories, big headlines, and things she has faced till now. It debuted in 2022 on Netflix, exploring the details of her lifestyle.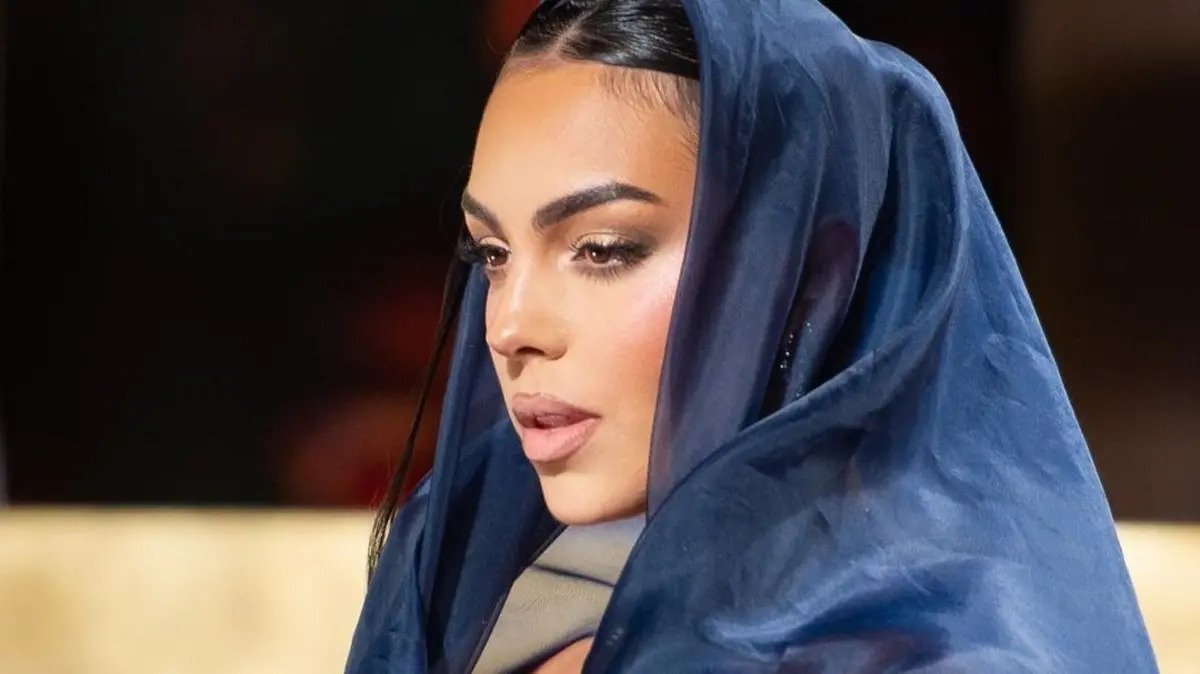 I Am Georgina Season 2: Renewal Status!
The first season debuted a year ago. Fans were clamoring for more to see more of Georgina and Cristiano Ronaldo. Still, the giant streaming platform remained mum until 2023. Typically it takes a couple of months to return with the next run. But it wasn't the case this time. However, early this year, it announced its decision for the future run. It not only officially renewed I Am Georgina Season 2 but also dropped its release date. Soon Georgina took to Instagram to update her followers. She captioned: "Back on the pitch!"
I Am Georgina Season 2: Trailer Is Out!
It recently dropped the second season's first trailer, and fans can't get their eyes off it. It opens up with Georgina discussing the hardship she faced last year. It mainly explores the dynamic between her and Cristiano. Although many know her, they have no idea about her pain. Also, what she has gone through over the year? In the trailer, she talks about losing her infant. It quickly created an emotional issue between the couple. Amid this, she discusses the previous miscarriages she had and how she dealt with them.
Besides the personal issues, she continues to thrive in her life. She also flaunts her expensive taste in living. The clip also focuses on various events, including promotional, award ceremonies, and fashion shows. It also shows the couple spending time together with their kids. She talks about how her kids become her emotional support. It also focuses on family dinners and Cristiano's decision to change his team.
Buy Amazon health and household stuffs on discount through this link
I Am Georgina Season 2: Cast Details!
Georgina will undoubtedly return to reveal more about her life. Apart from her, her partner Cristiano will also join her to share some intimate details about their life. Their family and kids will also play a key part in the series. The trailer also suggests that famous celebrities like model Bella Hadid, Spanish singer Rosalia, and more will also appear in the show. Apart from them, some professionals like makeup artists, hair stylists, and more will also join.
I Am Georgina Season 2: Release Date
The upcoming season is about to hit the streamer. I Am Georgina Season 2 will air on March 24, 2023. It will be exclusively available on Netflix. The first season consisted of six episodes, so, likely, the second season will also consist of the same number of episodes. All the episodes will drop altogether on the streaming platform. So don't miss it. Stay tuned. TechRadar247 will keep you updated.
The post I Am Georgina Season 2: All Set To Explore BTS Of Georgina's Life! Know Where To Stream The New Season appeared first on Tech Radar 247.