Although Seo Won has dodged the bullet, it seems like A Good Day To Be A Dog Episode 7 will see him facing his dark past again. Will something similar to his past take place in the upcoming episode? Well, the teacher has already dealt with the bully arc. However, the problem isn't over yet. This is because his old nemesis returns and plans to bring chaos to Seo Won's life. Will he let him do that? As of now, it remains unclear. But what if we say this time things are related to Hae Na? A Good Day To Be A Dog Episode 7 will soon see her in the most challenging position when her secret is exposed. Is she safe? Keep reading to know that.
A Good Day To Be A Dog Episode 7: Another Day Of Bully Arc! What's Next?
The previous episode ended with Hae Na's sister's ex-boyfriend noticing her with Seo Won. He thinks they are dating and decides to clip their pictures. This is because he wants to know the secret of Hae Na's family curse. Now it seems like the secret won't remain a secret anymore as A Good Day To Be A Dog Episode 7 trailer hints Kim Min-Suk finds the picture of a woman turning into a dog. He wonders how on earth a woman can change into a dog every night. It makes him more curious to unearth the mystery. So, Min Suk decided to install hidden cameras. He even seeks local school girls' help to learn more about Hae Na.
Meanwhile, A Good Day To Be A Dog Episode 7 teaser hints that Min Suk is actually Seo Won's high school bully. This piece of development in the arc will bring them face-to-face. The former also confronts the latter that he is eyeing his girlfriend, provoking Seo Won to take action. On the other hand, Hae Na's mother misunderstands everything. She believes Yul is Hae Na's boyfriend. As for Seo Won, he finally takes his girl on a date where he tries to make a love confession. But Hae Na stops him as she has something else to tell. Is she planning to reveal her secret?
A Quick Recap!
In the previous episode, the Office Of Education selected the school as a violence-free school. The Vice Principal was glad that this happened during his tenure. But the reality was quite different. Their school wasn't violence-free, and the ringleader of the bullies, Jae Hee, found her new victim, Ji Won, after he became more popular than her. However, Seo Won intervened in Jae Hee's bullying session. But the latter revealed that it was just for the video, and Jae Won supported the claim. Soon, the former worked on providing justice to Jae Won. However, the Vice Principal remained unbothered and devised a pathetic idea.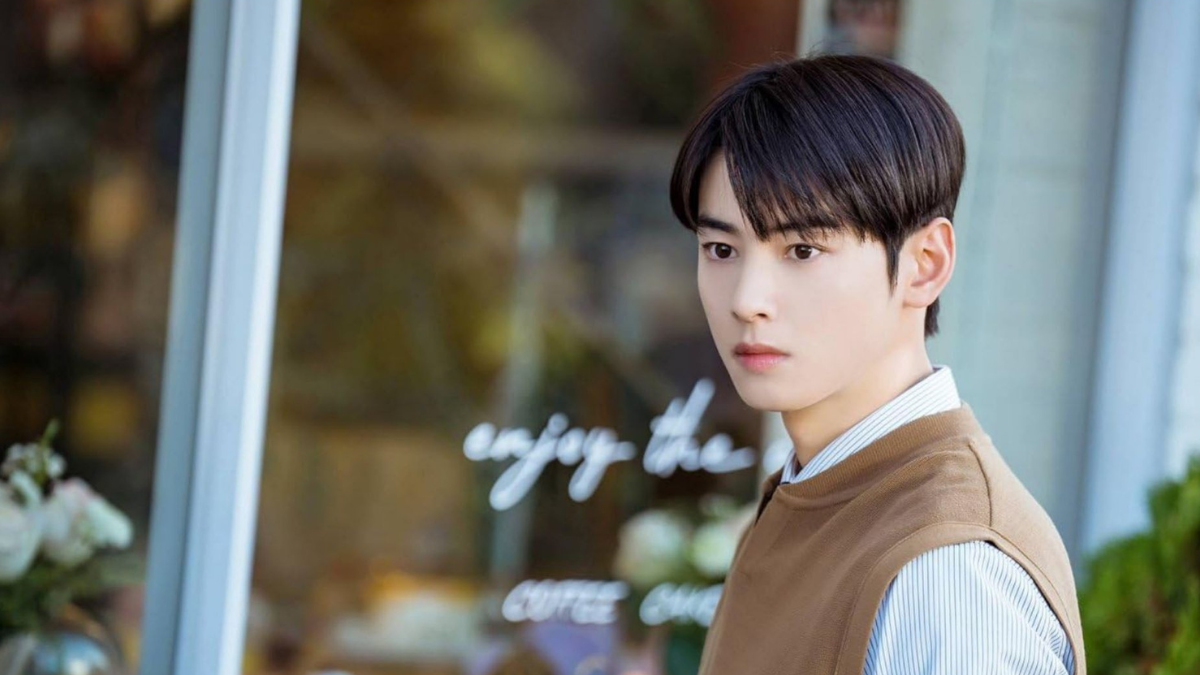 The entire incident hit Seo Won as he was also bullied in high school, and he later told this painful memory to Hae Na. The latter then used her dog form to snatch Jae Hee's phone, which provided evidence which proved that she was actually bullying others. Although justice was served, Jae Hee mapped a revenge plan. She decided to frame Hae Na and Seo Won in a scandal. Fortunately, the former overheard it and failed her plan. In fact, Bo Gyeom also helped them to teach the school bully a lesson. After the incident, Hae Na and Seo Won became close and went on a date.
Buy Amazon health and household stuffs on discount through this link
A Good Day To Be A Dog Episode 7: Release Date
The upcoming episode will bring a new angle to this K-drama. Things are going to be intense in Seo Won's life. Catch it on A Good Day To Be A Dog Episode 7, which will air on November 22, 2023, at 10.30 pm KST. The episode airs every Wednesday on the local Korean network such as MBC. Meanwhile, the international audience can watch it on Viki. This is all for now. Stay tuned! TechRadar247 will keep you updated.
The post A Good Day To Be A Dog Episode 7: Seo Won's Love Confession & Return Of Bully! WATCH HERE appeared first on Tech Radar 247.