After Mok Ha's debut, it appears things will get better for her. But Castaway Diva Episode 8 hints that she will face more challenges from now on. Since she has shown her talent, now everyone doubts her idol's skills. It will put Ran-joo's stardom in question, and now she needs to find a way to clear her name. But will it be that easy? Well, Castaway Diva has seen Mok Ha struggle and how she has made it to the end. Now, fans are looking forward to seeing her living her best life. However, the upcoming episode seems to bring an old nemesis back. But who? You will learn soon. Keep reading to find it out!
Castaway Diva Episode 8: How Will Things Move Now?
Mok Ha is finally getting what she has dreamed of. However, competing with her idol and exposing the truth will be challenging. Castaway Diva Episode 8 will show Ran-joo striking back when the revelation affects her album sales. It will ultimately create a problem between Mok Ha and Ran Joo. The latter will also work on her way to get back her fame. On the other hand, Ha Jung will meet someone. It remains unclear who the person will be. But this new entry will bring back the past. Now, Bo Geol has to deal with his old nemesis. As for Woo Hak, he will seek someone's help to protect their family.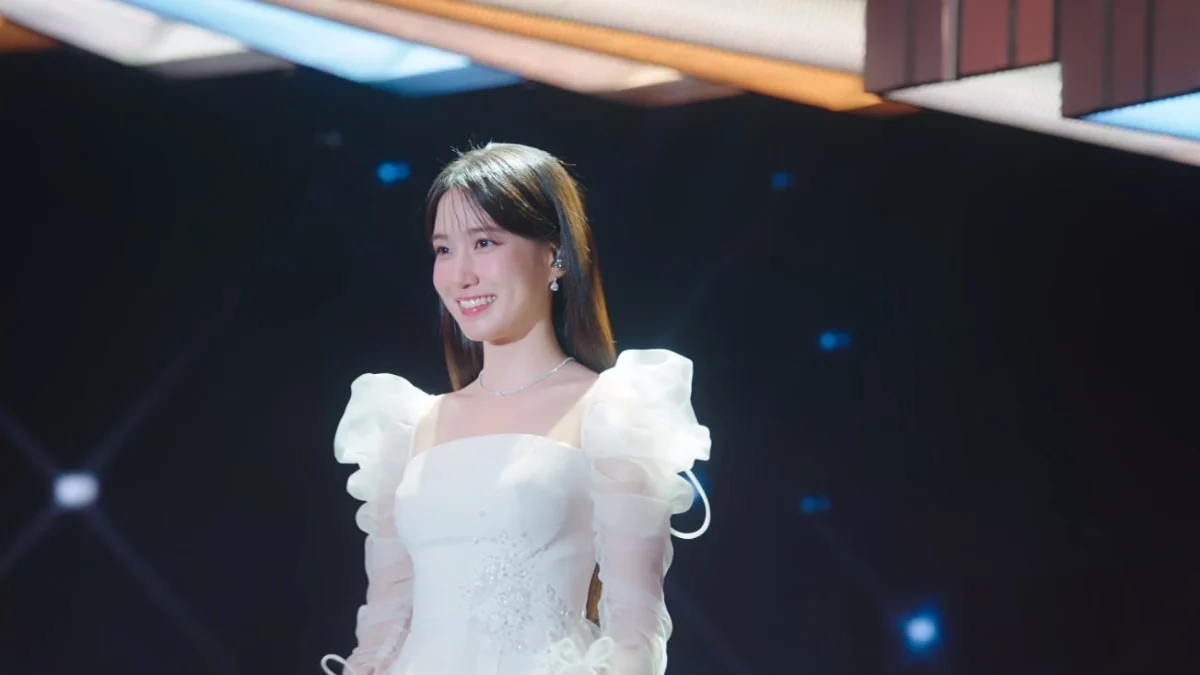 A Quick Recap!
In the previous episode, Yong Kwan told the production team that Mo-rae would be lip-syncing. Despite learning the fact, the team remained unbothered and continued with the shooting. However, Mok-ha was displeased by Mo-rae's addition. Bo Geol managed to sense that something was wrong and learned that Ran-joo also lip-synced as she couldn't sing. So, he confronted Ran-joo and Mok-ha and told them to tell the truth in the next episode. He also announced that Mok-ha would debut in the episode and compete with Mo-rae. This news startled everyone.
It later caught Bo Geol's senior attention, who questioned the latter's decision. But he was determined to help Mok-ha follow her dream. She then prepared for her debut. As for Ran-joo, she discussed laying the carpet for Mok-ha's debut. While the former told her backstage singer it was her stage, she didn't want her to snatch her stardom. On the other hand, Mo-rae mapped a plan to save herself. They planned to interfere with Mok-ha's performance. However, Bo Geol was there to handle the situation. Meanwhile, Woo Hak was all set to explore the true identity of Bo Geol.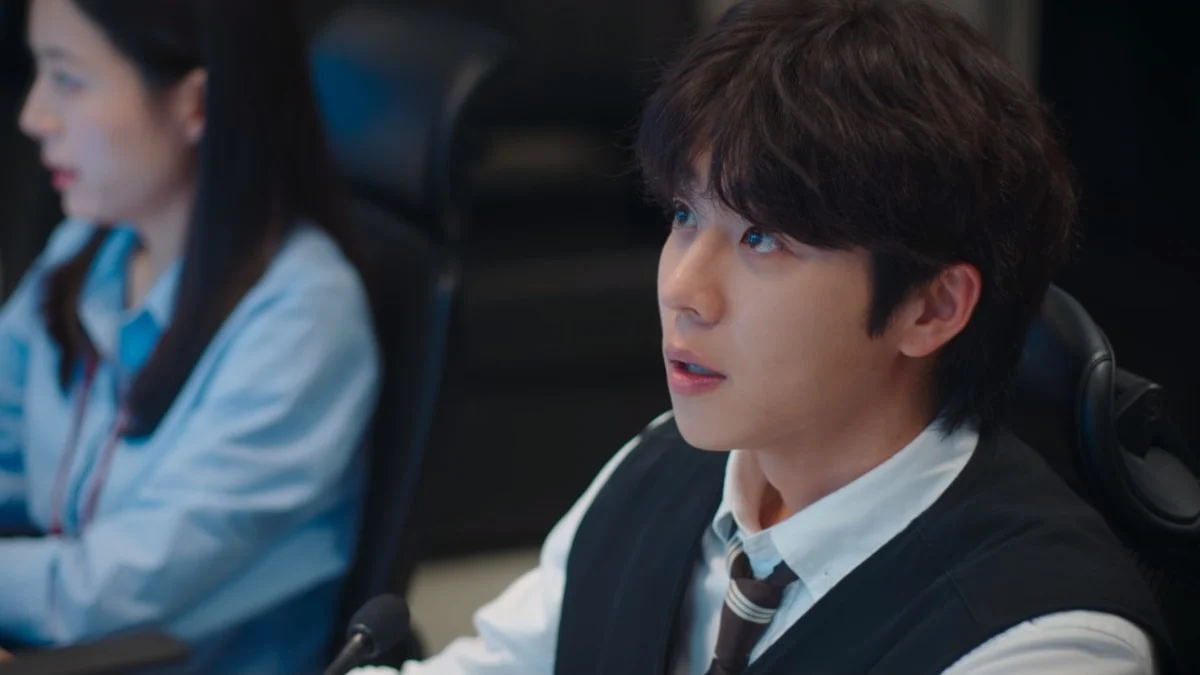 Castaway Diva Episode 8: Release Date
The next episode will reveal whether Mok-ha's dream will be fulfilled. Catch it on Castaway Diva Episode 8 on November 19, 2023, at 9.20 pm KST. The all-new episode airs every Saturday and Sunday night with a runtime of around an hour long. It is available to stream on the local Korean network, such as tvN. Meanwhile, the global audience can catch it on Netflix. This is all for now. Stay tuned. TechRadar247 will keep you updated.
Buy Amazon health and household stuffs on discount through this link
The post Castaway Diva Episode 8: Mok Ha Gets Bad Blood With Ran Joo! What She's Up To Now? WATCH HERE appeared first on Tech Radar 247.