Jang-hyun and Gil-chae have seen a lot throughout My Dearest. They have seen highs and lows together, and finally, the couple is all set to embark on their lovely journey. But My Dearest Episode 20 teases that things will turn chaotic when the King announces his decision. It will indeed bring back turmoil in the pair's life. Now, the question arises: can they deal with this challenging time together? Well, fans have long awaited to see the couple together. So, whether their wish will be fulfilled in the finale remains unclear. Let's see what is cooking for us.
My Dearest Episode 20: What To Expect Next?
Although Jang-hyun has finally regained his memory, he will be surprised to learn about the King's decision. The latter aims to kill Jang-hyun and the Crown Prince as he believes they are rebelling against him. My Dearest Episode 20 preview also teases that King Injo asks his royal subordinates to prove their loyalty. It will create panic among the people. He will also accuse the royal lady of using the cursed object. Ryang-eum will soon learn about this and try to inform Gil-chae and others. However, the pair will be surprised after learning that the King has ordered to kill Jang-hyun. Now, it remains to be seen how he will react after learning the truth. Meanwhile, there's a chance that Ryang-eum will sacrifice himself to save the love of his life.
A Quick Recap!
The previous episode began with Gil-chae carrying Jang-hyun to a safe place. However, a man appeared and assisted her. Meanwhile, King Injo learned about the Crown Prince's illness and sent a physician to treat him. Another physician checked on Jang-hyun and revealed he might not make it. While Gil-chae feared she might lose Jang-hyun, Ryang-eum arrived in time and took Jang-hyun with him. Just then, some men arrived at the place in search of Jang-hyun and questioned the Eunuch, who had helped Gil-chae. On the other hand, the Crown Prince regained his consciousness and demanded to gift something to Gil-chae.
Meanwhile, Jang-Hyun finally woke up but didn't remember Gil-chae and Ryang-eum. However, he was amused by Gil-chae's behavior and decided to play along. As for King Injo, he decided to send the Crown Princess away. But Nam Yeon-joon stood for her. However, the King revealed that she had been hiding the cursed objects to curse her elders, and they had an eyewitness, too. His paranoia peaked, and he ordered the guards to catch Jang-hyun quickly. He also ordered to kill the latter on sight. The King also ordered the execution of the Crown Princess, but before that, she committed suicide. The episode ended with Jang-hyun getting his memories back.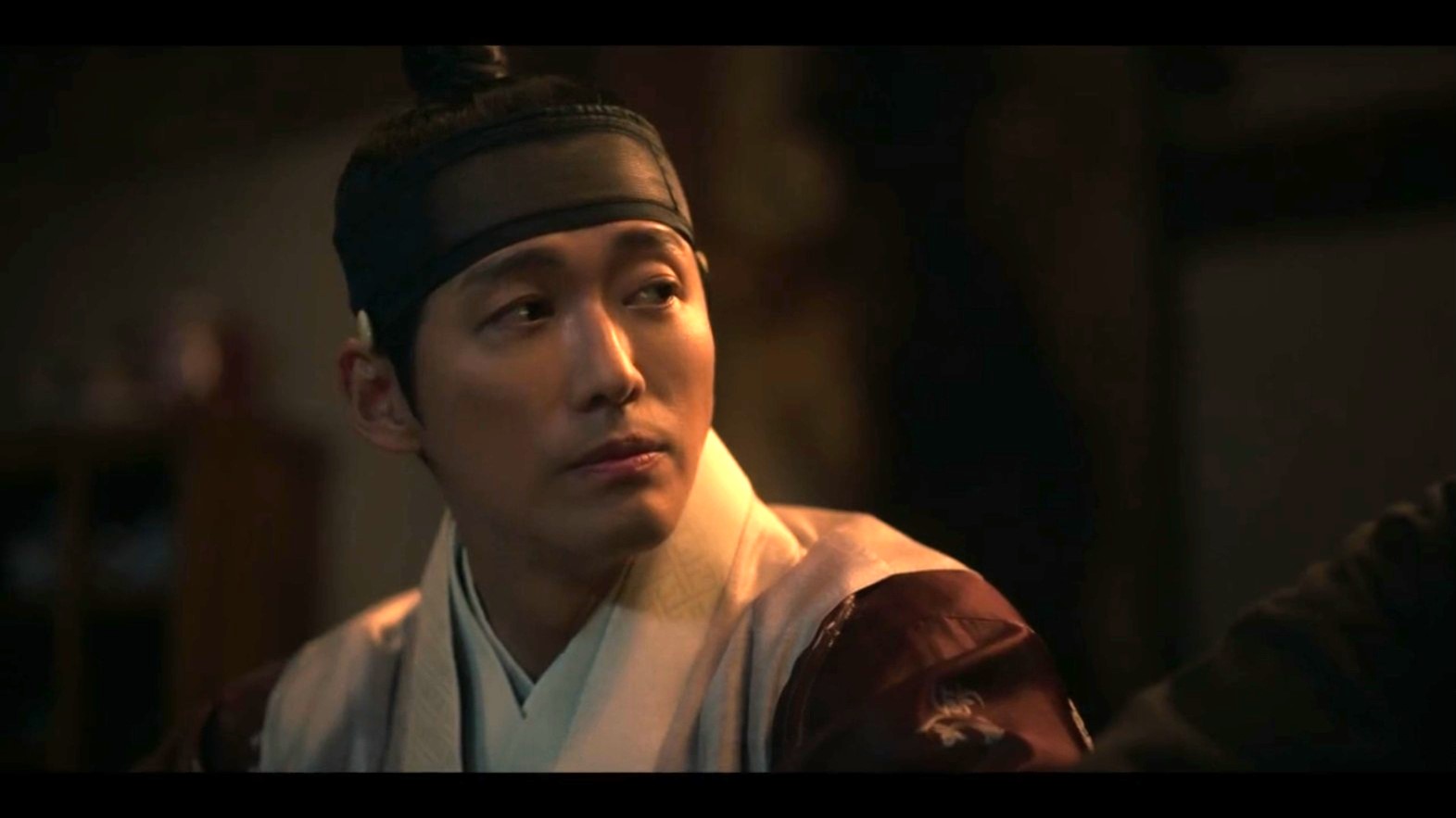 My Dearest Episode 20: Release Date
The finale is all set to wrap up Jang-hyun and Gil-chae's story arc. Well, the couple has been facing hardship since the latter got married. But things will turn peaceful soon. You will learn it in My Dearest Episode 20, which will air on November 17, 2023, at 9.50 pm KST. The episode airs every Friday and Saturday. But My Dearest Part 2 will wrap up this Friday. It will be available to stream on MBC in Korea, while the global audience can stream it on Viki. Stay tuned. TechRadar247 will keep you updated.
Buy Amazon health and household stuffs on discount through this link
The post My Dearest Episode 20: Finale! Will Jang-Hyun Die After The Sacrifice? What's Next? WATCH HERE appeared first on Tech Radar 247.