Bad Boys actor Will Smith has been known for his highly hit career. However, Smith has faced setbacks after he slapped the comedian Chris Rock during the 94th Academy Awards. While the former managed to deal with the situation, he was once again hit by another controversy. But this time, things are quite different as this latest controversy doubts the actor's sexuality. Is Will Smith Gay? The latest allegations by Smith's closest friend hint that this is the reason behind Smith and Jada Pinkett Smith's stormy relationship. Did Jada leave him because of Will Smith sexuality? Well, the couple has finally opened up about Will Smith gay affair. So, let's head straight to see what they have to tell us.
Fans Doubted: Is Will Smith Gay?
Back on November 14, 2023, a man who claimed to be the "I Am Legend" star's close friend and former assistant opened up about Will Smith sexuality. In an interview with Unwine With Tasha K, Brother Bilal stated that he saw Smith having sex with his Fresh Prince of Bel-Air co-star Duane Martin. According to Smith's former assistant, he opened Duane's dressing room and saw the couple making love. He further added that Duane was murdering Smith, and it was a pure murder. His claim quickly hit the internet with a storm, and fans couldn't calm down but wonder whether Will Smith Gay rumors were true.
Not only this, but the video also quickly went viral just after being shared on X (formerly known as Twitter). Fans were shocked by this statement, especially with Tasha K's promotional method. She claimed that this new episode would expose Smith and Martin's sexuality. She even added perhaps the pair just came out. Soon, it startled the actor's fanbase as they showed concern for Will Smith gay affair rumors. In fact, one of X users wrote, "What people do behind closed doors" was their business, and Bilaal shouldn't have entered someone's dressing room without their permission.
Meanwhile, another questioned who gave Bilaal the power to put dirt on someone's name. "Why he was slandering another powerful black man?" Another X user asked. While Will Smith Gay words surfaced, Smith's rep denied those rumors. The rep told TMZ that Will Smith gay affair story is entirely fabricated and false. In fact, Smith is considering taking the matter to the court.
Jada Pinkett Smith Finally Broke The Silence
While Will Smith gay rumors are doing rounds on the internet, many wonder that the reason behind their separation can be his sexuality. However, The Red Table Talk host stated that she and her husband would take legal action against Bilaal. She also addressed that these allegations weren't the reason behind their strained relationship. The couple have been married since 1997. However, they aren't living together. But Pinkett Smith stated that the rumors are just 'ridiculous' and 'nonsense.'
Buy Amazon health and household stuffs on discount through this link
These rumors hold no truth. Further, Pinkett Smith said in Breakfast Club that Bilaal was a person who tried a money shakedown. But it didn't work. She revealed that Bilaal once worked with her husband on a book. However, the former felt he wasn't properly paid for his efforts. Although Smith tried to pay him, Bilaal refused to settle. So, when the latter failed to get a considerable share, he tried this money shakedown. Hence, the whole Will Smith Gay situation was based on the book.
The 52-year-old actress also stated her husband is ready to take legal action. It's completely fabricated and false. Further, a source close to the family said that Smiths had dealt with such allegations for years. However, now Will and Jada have united and will sue Bilaal for framing the former.
Duane Martin Is Still Laughing At Will Smith Gay Affair!
While Duane Martin is also involved in Will Smith gay rumors, he hasn't said anything. However, as per the source, he and his former wife, Tisha Campbell, had mocked such allegations years ago. Back then, Campbell told Essence Magazine that it was a slave mentality. Whenever the Black community had a leader, someone always tried to make them weaker to show their importance. She also gave examples of Matt Damon or Ben Affleck. Meanwhile, Martin also addressed the same while expressing his thoughts on same-sex relationships.
Tasha K Is In Hot Water
After Will Smith gay rumors surfaced on the internet, Tasha K (Latasha Kebe) is on the radar. However, she isn't a stranger to legal action. In fact, the YouTuber got in bad blood with Cardi B years ago. She started a legal battle with the singer and now had to pay her $4.25 million after losing the defamation case. In 2018, Tasha claimed that she knew Cardi B before she made her debut. The social media personality claimed that the WAP singer's real name was Belcalis Almanzar. And the singer was engaged in prostitution, contracted herpes, and used cocaine.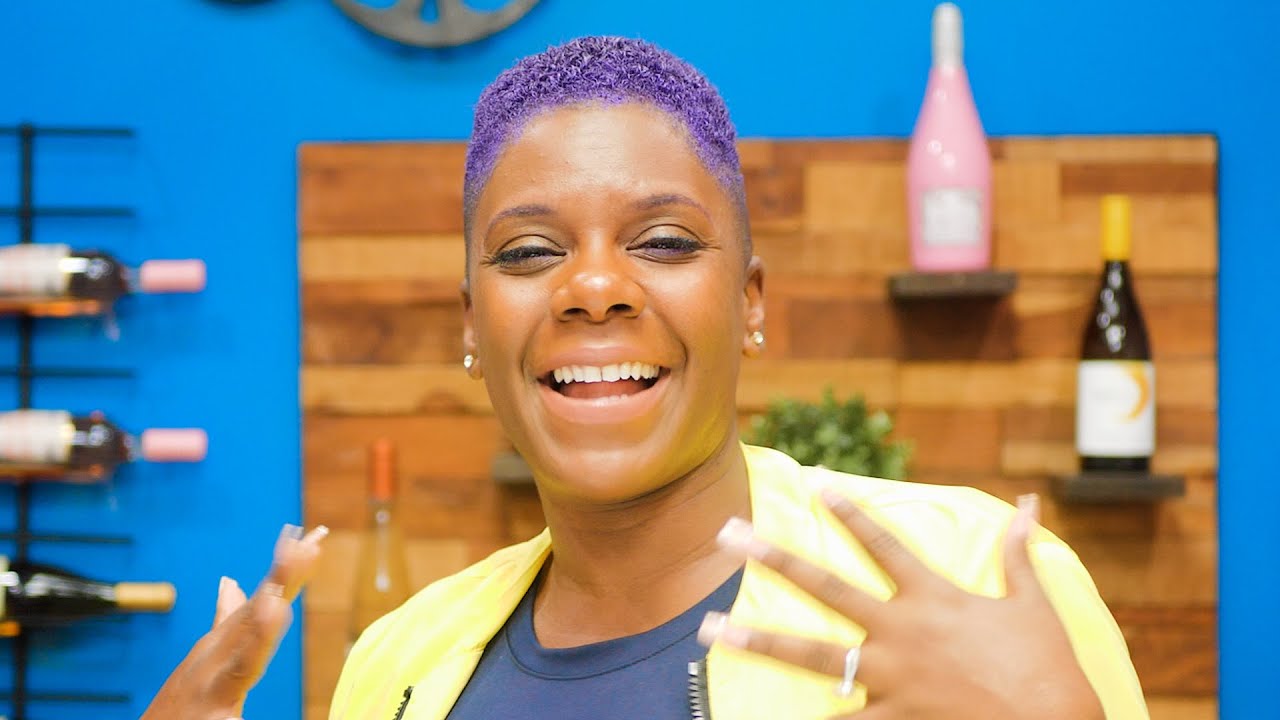 After such claims, Cardi B sued Tasha in 2019 and won the case in 2022. Soon after her significant loss, Tasha wrote on her Instagram that although they lost, she would be alright. She added that she appreciated her followers' support throughout this fight. However, Cardi wasn't a fan of such allegations and Tasha's public stunt. She even slammed the YouTuber and didn't accept her apology for throwing dirt on the singer's name.
Cardi B Supported Will Smith
On Thursday, November 16, 2023, Cardi B finally showed her support for Will Smith. The rapper went live on Instagram and shared her frustrations. She said she didn't like how she was fooled a few weeks ago. This whole Will Smith having sex with Duane Martin is utterly nonsense. Cardi B also reacted to Will Smith gay rumors. She said she felt terrible for the actor as she knew he was very unproblematic and had a lovely heart. The Up singer stated that she wondered how people reacted to such allegations.
However, she knew Tasha K and how, with f**king fake-a** story, she could come up and let people believe in it. Cardi further slammed the YouTuber for her action and also talked about her legal suit. She also cited that it should be an interviewer's job to determine whether something was a lie. You couldn't just sit and put something salacious out that could affect a person's mental health.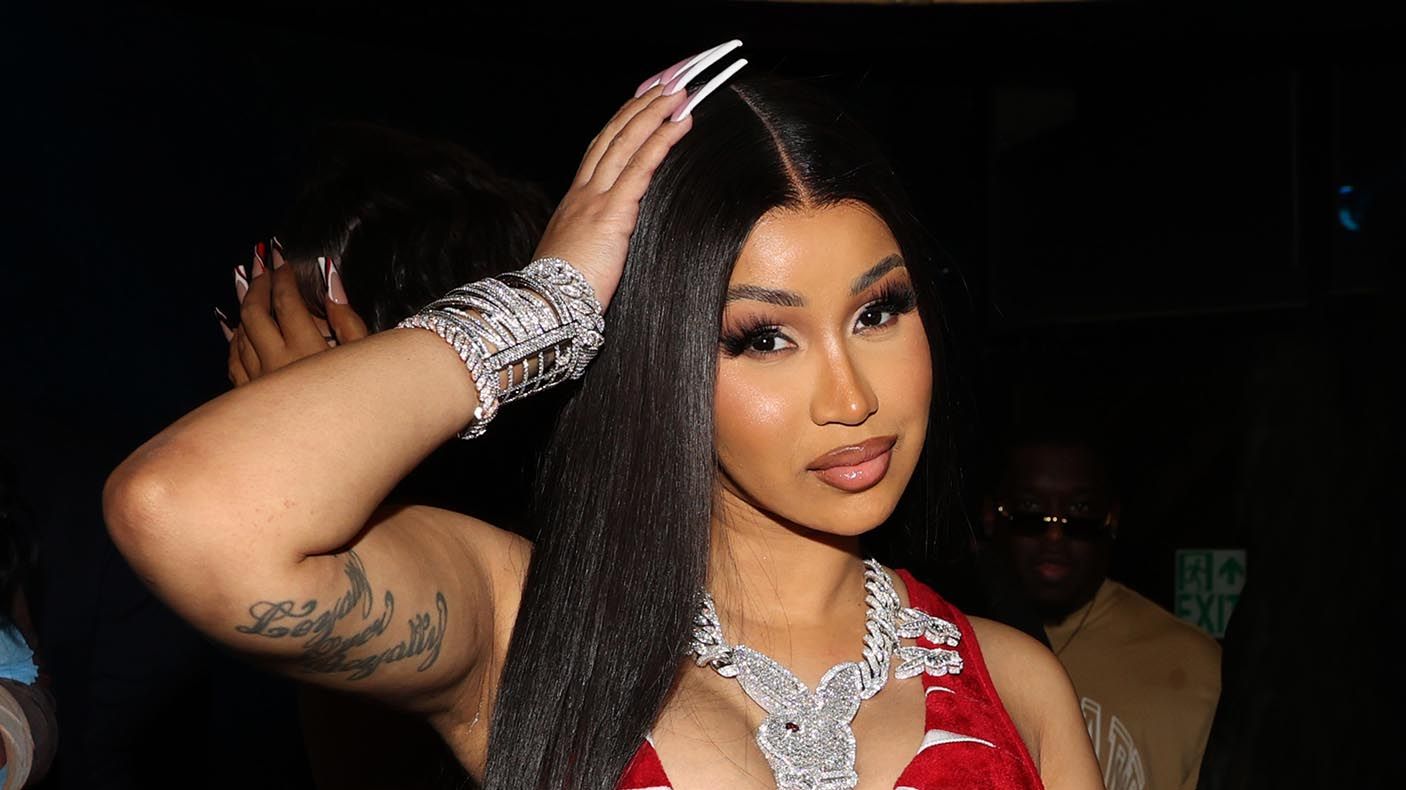 During an IG live last month, the YouTuber posted on her channel that she was genuinely remorseful for her actions. She stated that she started this platform to help people stay away from depression. However, she had misused it a lot. She promised to watch her moves until she came up with Bilaal's interview that pointed to Will Smith sexuality. However, it's clear that Will Smith gay rumors are baseless. This is all for now. Stay tuned. TechRadar247 will keep you updated.
The post Will Smith Gay: Smith & Jada Pinkett Smith Denied Gay Rumors While Ready To Take Legal Action! appeared first on Tech Radar 247.